The easiest way to start an online shop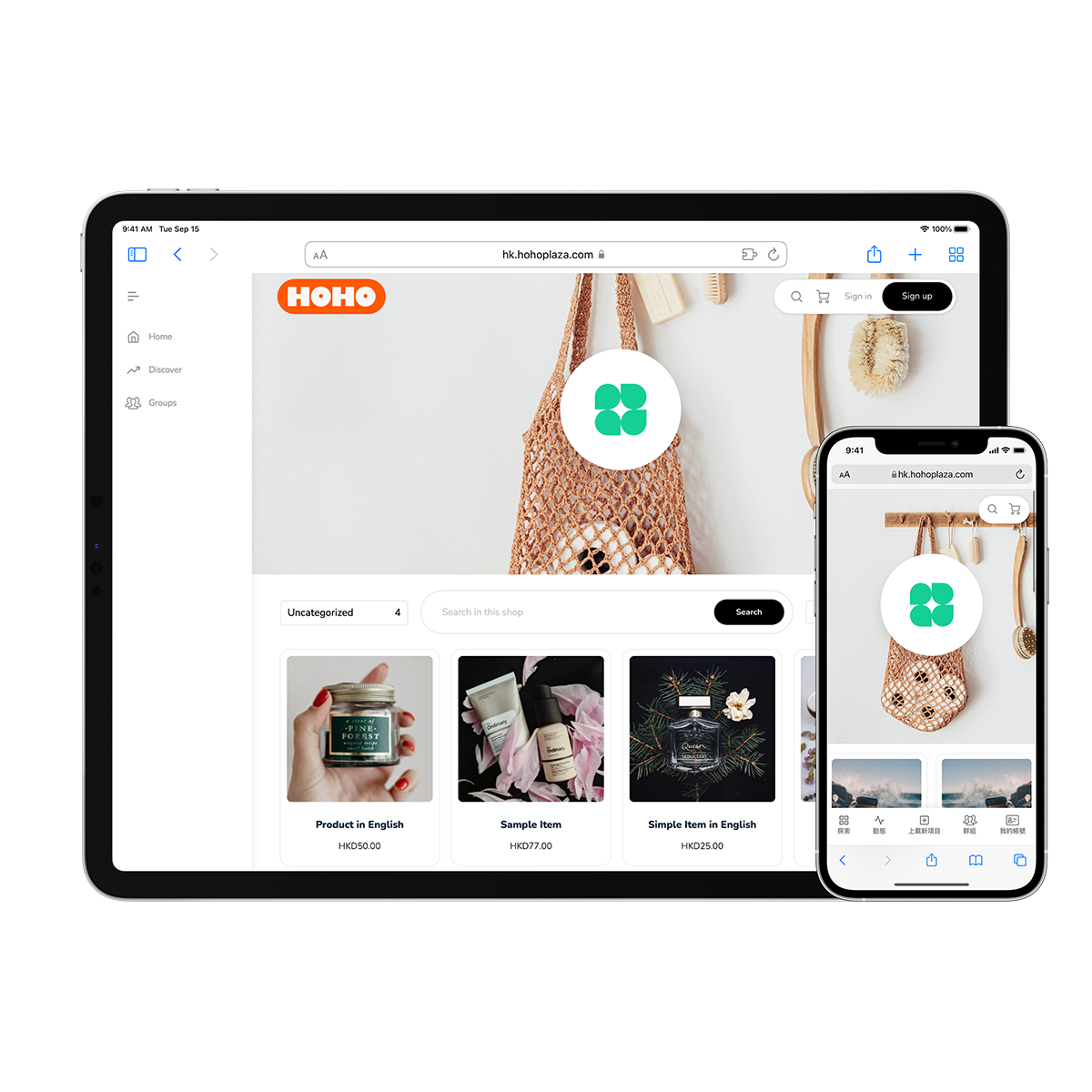 HOHO Plaza allow individual creators and makers to start promoting their products and services online with a beautiful profile. And it is completely free to start
HOHO Plaza provide the basic tools you will need to go online. And it is completely free to start so you can display your products instantly.
Bring your audience and followers to your dedicated brand shop to build a better image of your business.
Consider your profile on social network as the 'reception' of your workshop, a shop is the 'showroom' where your audience can easily navigate between all your offerings, and make purchase decision with simply checkout and payment solution.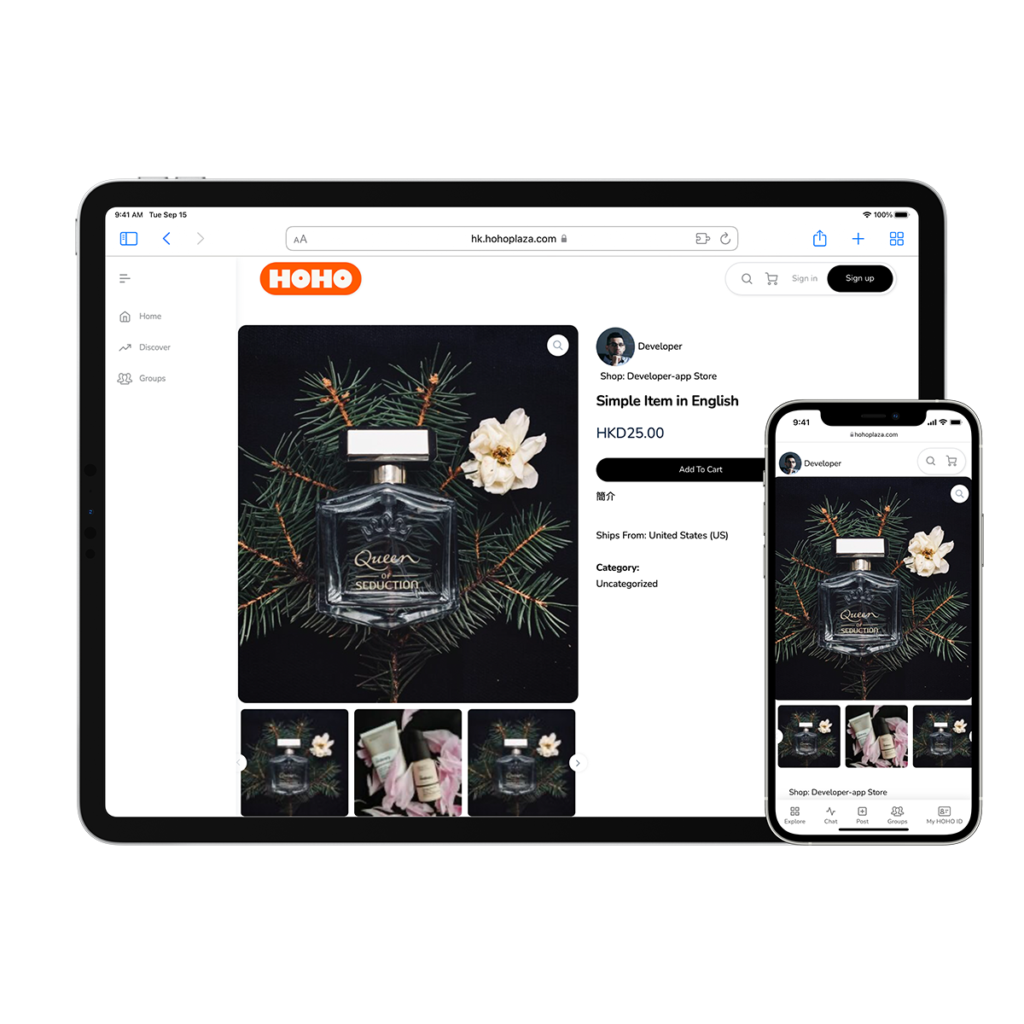 Simplicity
Did you realise the more features you get out of a solution, the more it actually drags you behind and slow you down? Uholm has no design option, no theme, no customisation, but only the essential features that you absolutely need for a typical online business.
Tools should be simple
We keep the frontend and the backend as simple as possible so you can focus on making sales and completing orders instead of dealing with technical challenges. Uholm also ensures your audience can smoothly complete a transaction on your web shop.
Low cost of entry
While it is true there are costs to run our online services here, such as server operations, security and compliance, we believe software should be free for everyone to try before they commit to a solution. So we only charge commission fee on each transactions to cover the costs of our services (7-13% on each transitions.)
Sign up for an account today